the Ford Transit could become the next delivery vehicle for the USPS! They are one of three bids to become the new delivery vehicle provider. It's between Oshkosh Corporation and Ford Motor Company, electric truck maker Workhorse Group and truck body maker VT Hackney, and and commercial electric vehicle maker Karsan.
Maybe some of the electric ones could be part of the lineup as well.
The USPS contract is worth $6 billion dollar for 180,000 vehicles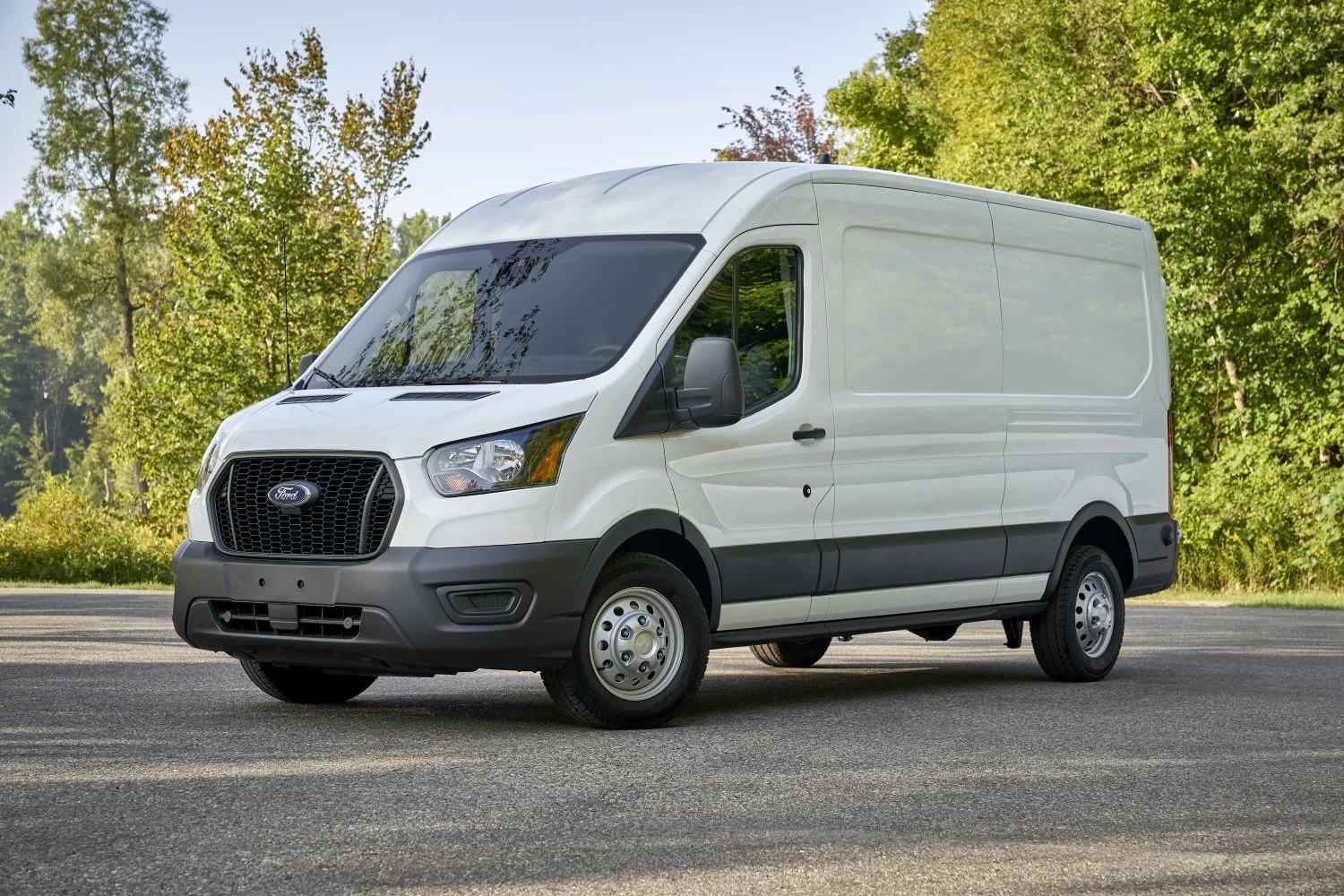 A modified version of the Ford Transit is in the running to become the Post Office's next delivery vehicle, replacing the aging fleet after years of delays.

fordauthority.com
Things haven't been going so well for those familiar-looking Grumman Long Life Vehicles the United States Post Office uses to deliver the mail day in and day out. Not only have those vehicles become increasingly expensive to repair, but several examples have caught fire recently. Making matters worse, the current fleet was only supposed to make it through 2017. And yet, USPS has just narrowed down its replacement to three options, one of which is the Ford Transit.
The Oshkosh Corporation and Ford Motor Company are one of the three teams vying to become the new USPS delivery vehicle supplier of choice with a specially modified version of the ICE-powered Ford Transit cargo van. The other two teams consist of electric truck maker Workhorse Group and truck body maker VT Hackney with an all-electric offering, and commercial electric vehicle maker Karsan, which has teamed up with USPS supplier Morgan Olsen to design a plug-in hybrid.
The winner of this showdown nabs a $6 billion dollar, 180,000 vehicle contract, but the decision on which team to choose has been delayed several times already. Now, it's been pushed back yet again, as USPS just revealed. Citing the ongoing effects of the COVID-19 pandemic, and in order to provide for capital investment activities and required approvals, the program schedule has been revised and a decision is now planned for Q2 of 2021.
https://fordauthority.com/wp-conten...terior-006-Rear-Three-Quarters-Doors-Open.jpg
This isn't the first time USPS has missed its target, as the mail service previously said it would make a decision in 2018, 2019, and most recently, the end of 2020. All three teams submitted their latest proposals back in July, and USPS has been working on making a decision ever since. However, it's also possible that more than one team could be chosen, with vehicles ultimately being purchased from multiple entities.